I feel so blessed for this friendship. You meet friends at work, at we-have-the-same-interest clubs, at church, etc. I met Michelle at a country bar. :) I can't even remember the exact moment I met her, or even exactly how, but it's was before Al came along so it's got to be at least 6 or 7 years now. It was before weddings and babies, I know that. We've done a lot of country line dancing and country concerts and we still do that, but Disneyland play dates come before country bar play dates lately. :) Sometimes we've seen each other a couple times a month and sometimes it's months before we see each other, but it's one of those friendships that picks up where it left off and there's no awkwardness of what to talk about. I love that about this friendship. I feel so blessed for 'random' friendships.

Michelle and Gabriel were my first maternity session a little over 3 years ago. I cannot thank them enough for giving us (Al and I were starting out together at the time) a chance with their maternity photos then AND now. Especially when I have an 'off' day and I told her a few times that this felt like one for me. :/ Even so, here are a few of her maternity...second time around. :)





I love this - this is so their family. I almost deleted it because it's not perfect but saved it because it's just a moment of 'them' before new baby arrives. :) I love this family.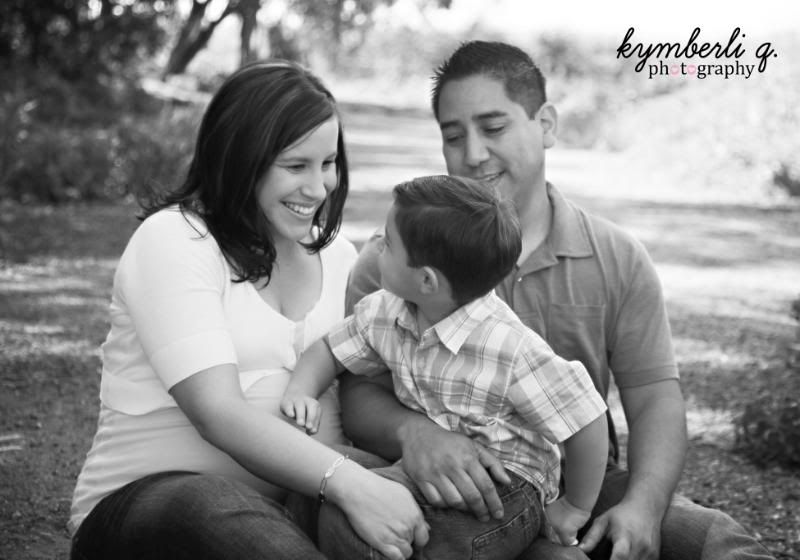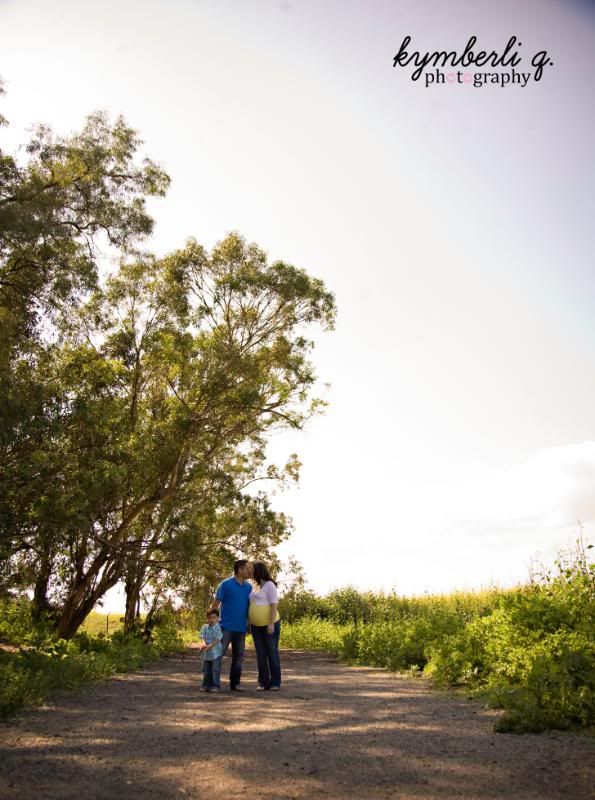 Sweet little guy.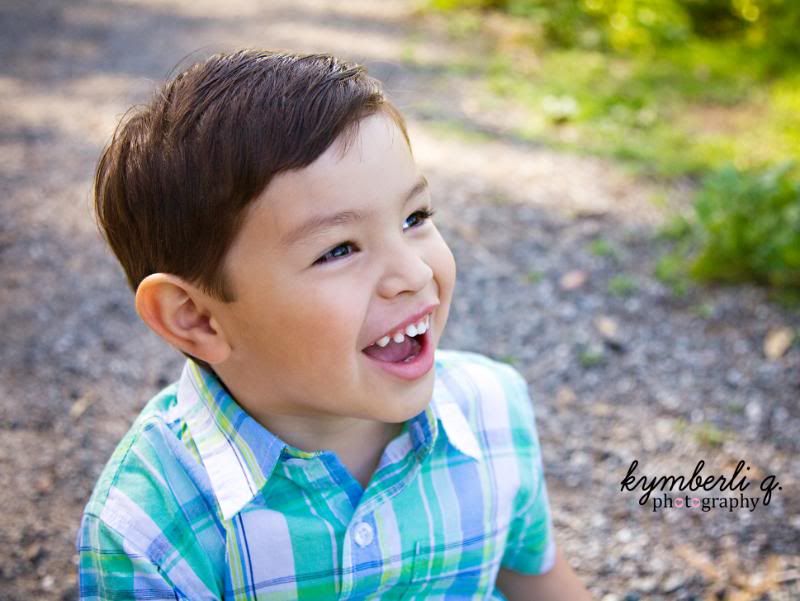 ...and pretty soon there will be a LITTLE GIRL trotting along with her brother - holding her PINK :) balloons. I. CANNOT. WAIT.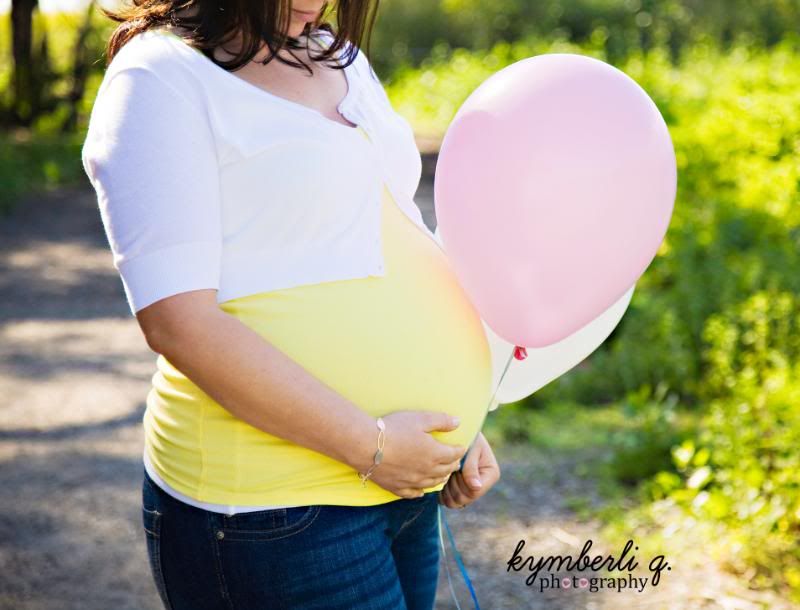 ...and a fun little outtake - no big editing here, just kept it for their memories. :)



...and pulling from the old school archives - here's a snippit of my wedding and with some of my country friends doing the "M.I.B" line dance to Will Smith's "Miami". Michelle is in the floral dress. :)