These two sweeties are a friend's adorable little girls. This was a crazy session in so many ways - I can only laugh thinking about some of the things we encountered/experienced in an hour or so!

I love big sister's expression in this one.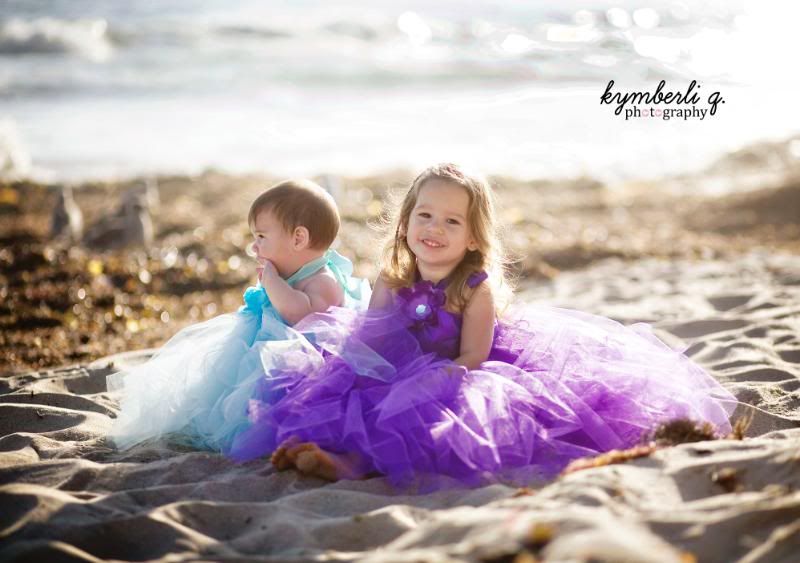 Whenever I capture moments like these, I like to imagine the siblings growing up close and hanging a picture like this in their dorm room. How wonderful would that be? :)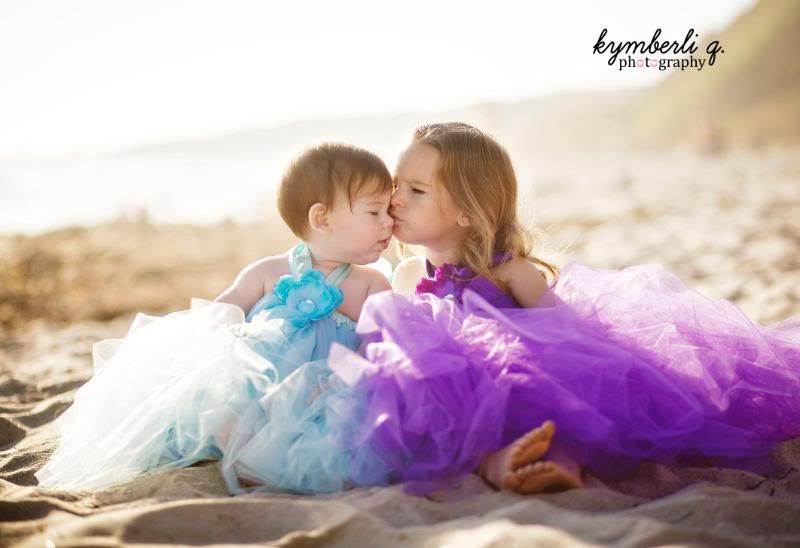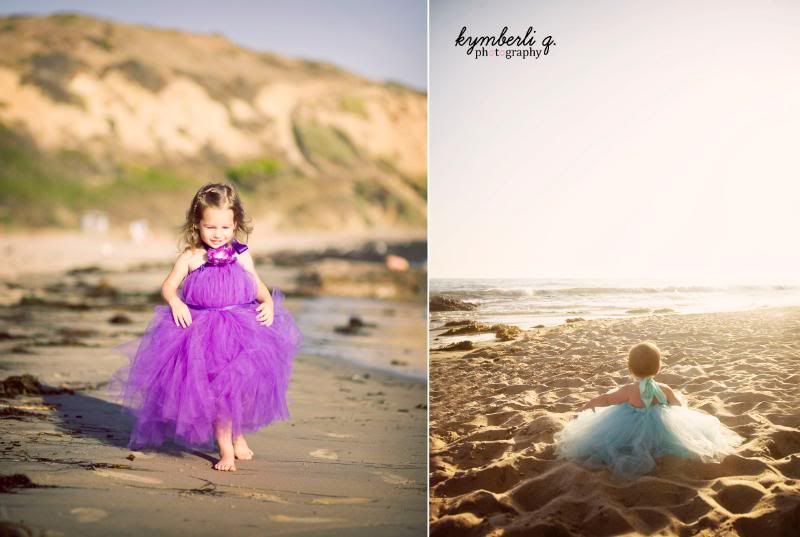 My little one tagged along on this shoot - these two are only two days apart!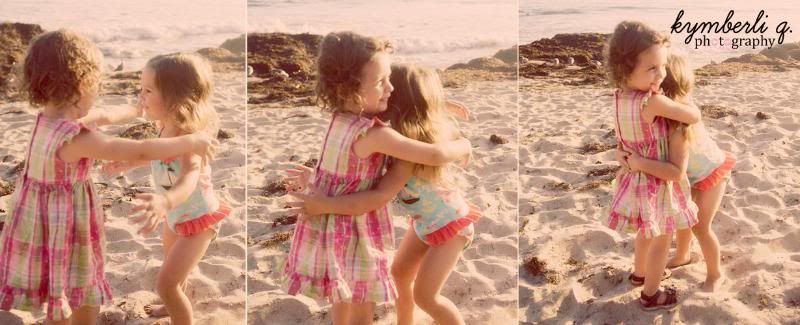 This is my second sand-eating baby. They both survived. ;)



Or maybe this photo in the dorm room. ;)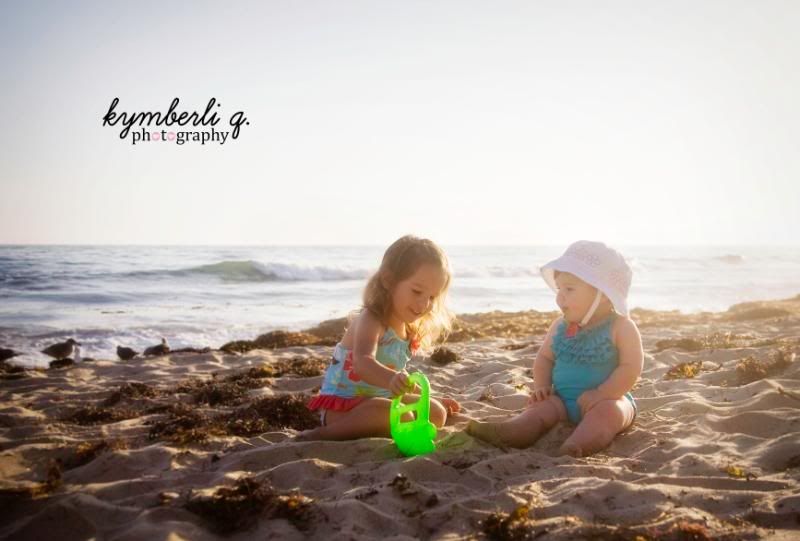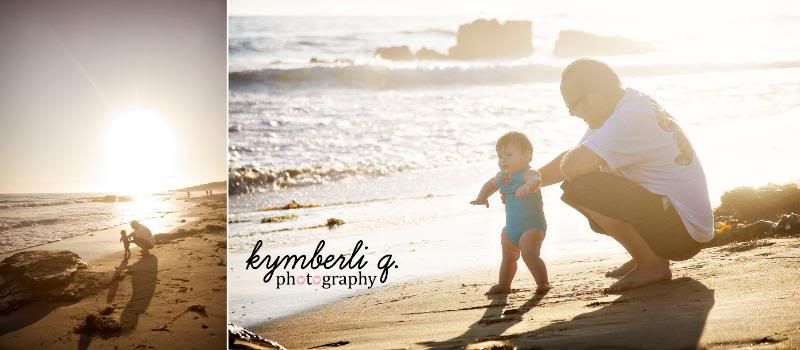 My friend has a WONDERFUL husband and two precious little girls. I'm blessed to be a part of her journey through life. Here's to former co-workers turned friends.