If not, you should! I cannot say enough about MOO business cards, and now, their sticky labels!!

I have used MOO for business cards before and I've had the best experience. Once I had an order come back to me that was too dark (my fault, probably) and they corrected it and even emailed me to tell me they were going to do something to make my logo look a bit better when printed! FANTASTIC customer service. This time around I decided to try the rounded cards. OMG...LOVE!! The quality is fantastic (not those flimsy business cards that are thrown into fish bowls for free restaurant lunches) - firm and the finish is so nice. This is from MOO's website:

Premium paper? It's our standard!
We love paper as much we love print. We never settle for second best and we don't see why you should either. There's no sneaky hidden charges for 'better' paper, because 'better paper' is MOO's standard paper.
I also just noticed that they will send you a free sample pack of their products! They just get better and better the more I look around the site! MOO is also a great resource to see how others are using their products to market their business. Some genius ideas out there!
Another thing I love, you don't have to get 50 cards that are the same - you can have a different picture or different whatever-you-want! on EVERY SINGLE CARD!! Anywho...without further ado, the new (paper) loves of my life:
The rounded corners....swoon. The color...kiss, kiss, kiss!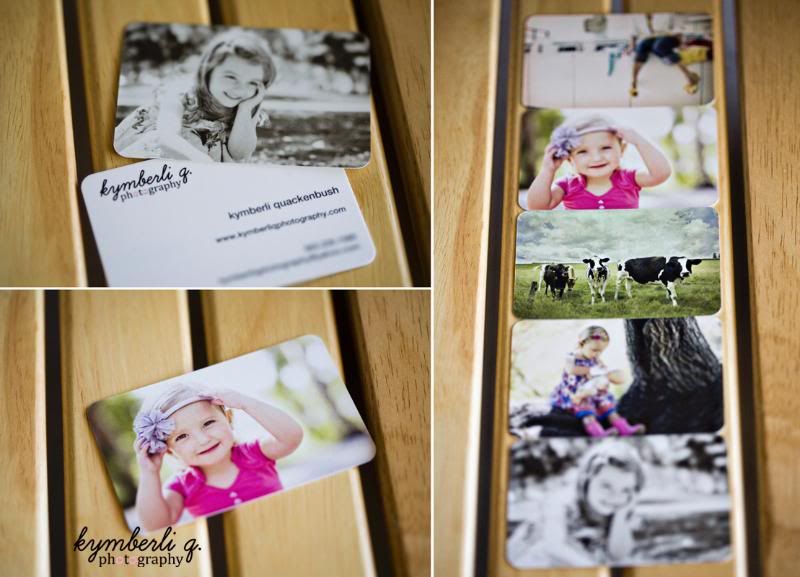 ...and my new mailer labels. LOVE!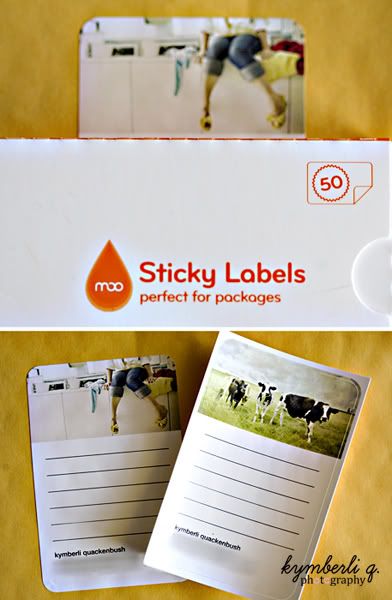 Thank you, MOO...you have a CUSTOMER FOR LIFE!!
p.s. I am in no way being compensated by MOO with money or products for writing this review...but I wish I was! ;)