I'm not sure where to even start this post! Hubby gave me this beauty almost three years ago this Christmas after I asked for it for Christmas/my birthday: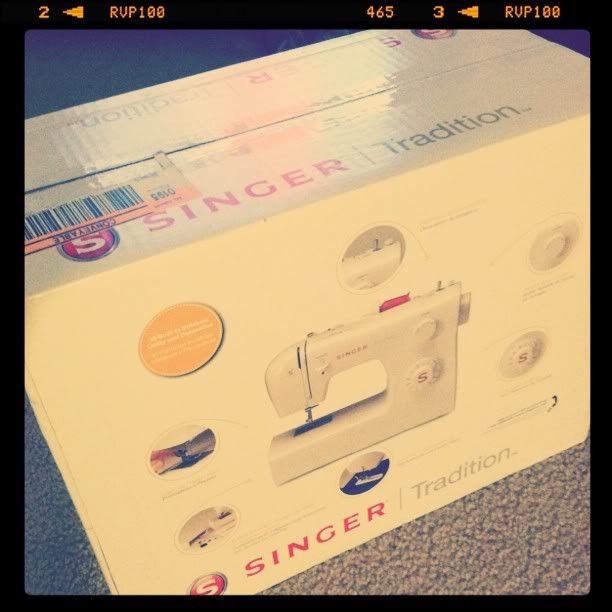 and I'm sad to say that I just opened it last Friday night! But I did learn to wind a bobbin and thread my machine! Whoo hoo! Then I made sure it worked - it did!



I had signed up for a beginning sewing class on Saturday which I was sooooo excited for and, unexpectedly, we had to put our family dog of almost 18 years down that morning. :( Needless to say, it was not my best first sewing experience as I had to fight back tears numerous times while trying to learn how to stitch straight lines, seams, a top stitch and a French stitch. Oy.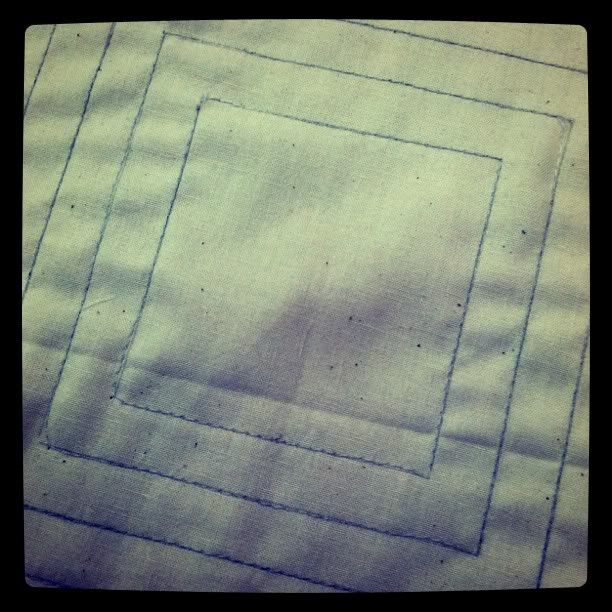 ...but I did learn some things and I have thousands of projects in my head that I'm hoping to complete. Cute tag blankets and burp cloths made out of this: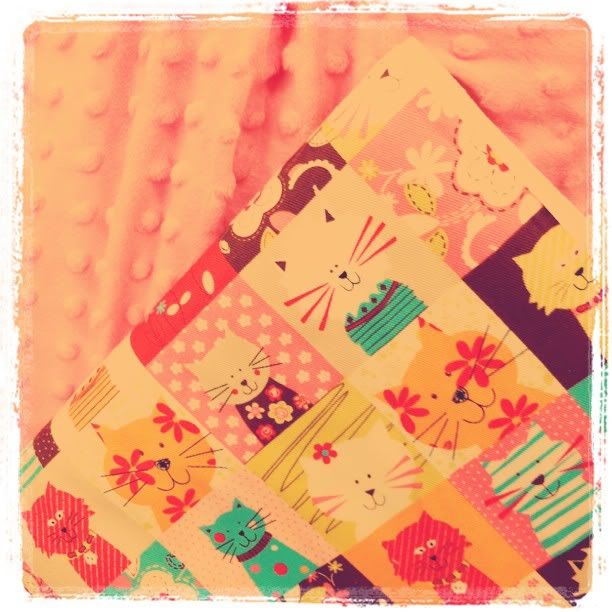 ...which would have been great if I had stitched further in. :/ I suppose I'm going to have a bunch of mishaps since I'm just beginning.



I've had an easy bunting project in mind for a while and I've seen everything from people making it out of paper to really fancy stitching. I opted for a beginner's route. I've had this material for, I don't know, maybe a year?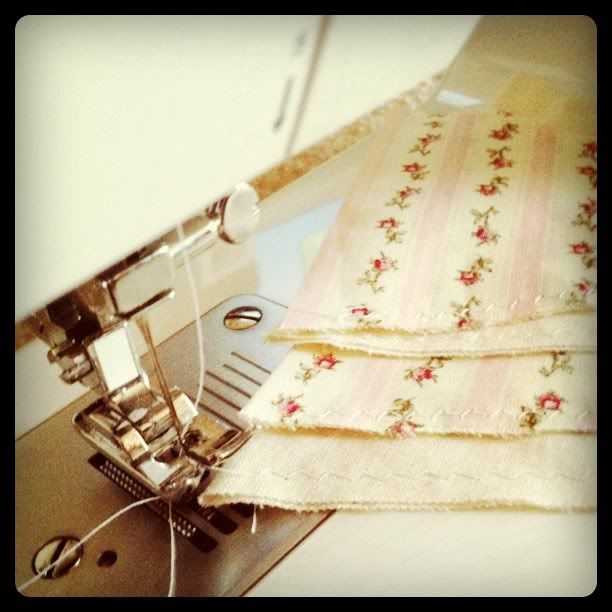 I'm happy to say that it's no longer sitting in a bag. It's screaming, "Yea!", "I'm fun!", "I'm funky!", "I'm no longer just a piece of material, I'm a good time!" over my little girl's closet. :)



Thank you, my almost-three-years-old-but-really-brand-new sewing machine. Here's to more good times...and very few big mishaps!