People are still reading this so I thought I'd blog some sessions! Thanks for still coming by! ;)

So nice to see this family again. I still can't get over how these sweet girls have grown! "They grow so fast..." - not such a cliche anymore!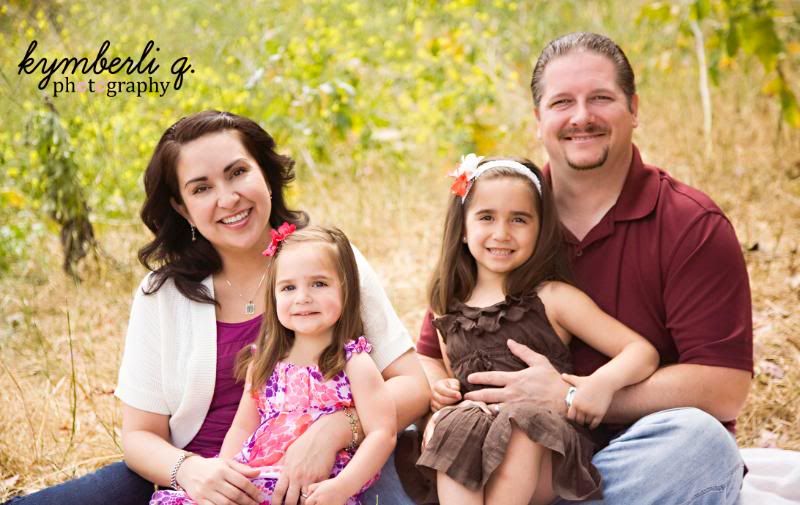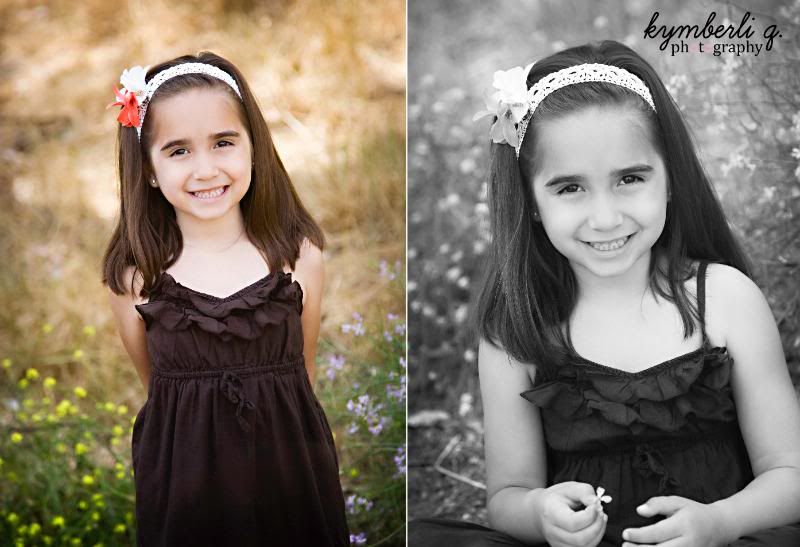 I know I say this all the time, but I love when parents let their child bring their favorite toy to the session. I think it's a great 'timepiece' when you look back on the photos years later. It may be something they don't remember and it will be fun for the kids to see. Or you may get rid of the toy and only remember it when you look back at photos. I LOVE pieces that deal with everyday life as it is in the moment.