Oh my goodness. I cannot say enough about this little guy. He was turning five so his mom called on me to take some pictures of this time. I'm so grateful she chose me - it was such a pleasure meeting this sweet little guy. Sooooo adorable...in personality, demeanor and just plain cuteness. Every time I look through his images, I smile. Ah, love!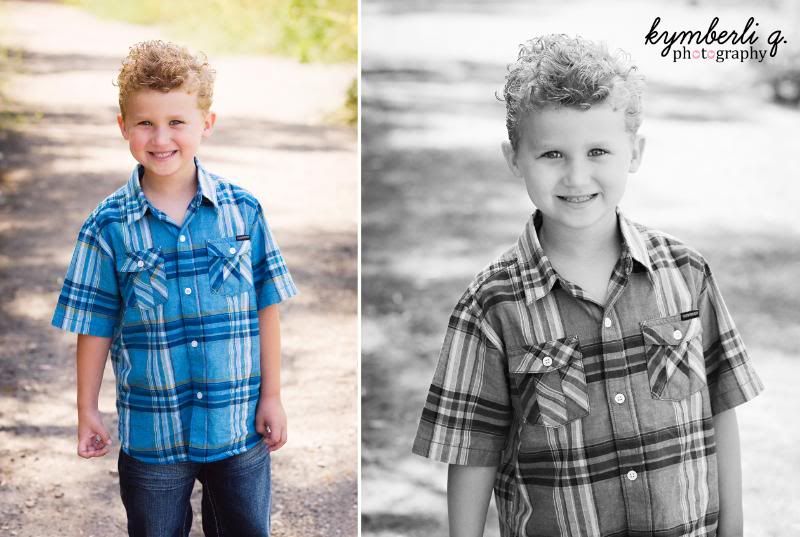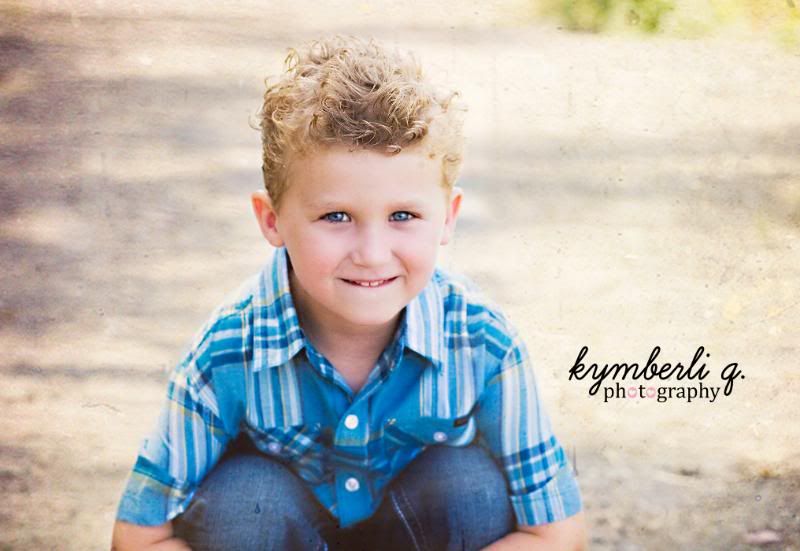 His parents didn't plan on being in any of the shots, but I coaxed them and after mom saw the pictures, she said she was so glad I did. :)



One of my favorites - little J on the right.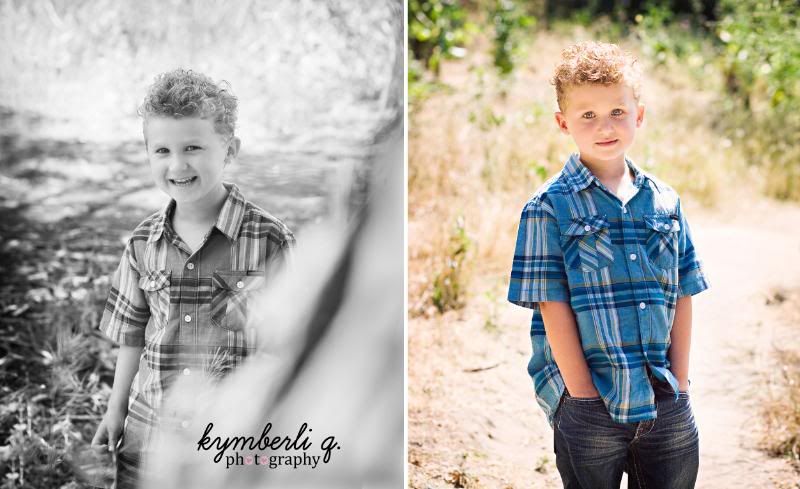 I LOVE fun families.




Happy Birthday, little J. You are a little love. I hope life brings you the best!!