Well, I always said last year's fair would be tough to beat. We had such a great experience in the photography competition and you can read about it here. Well, my statement proved to be correct. I entered three images and only one was accepted...but hey, one is fine in my book! I remember one year I dropped off my only image that was accepted and heard some man complaining that he only got one in that year when normally he at least gets two in. I rolled my eyes and was just happy I was part of the competition. Same with this year! In a previous blog post, I asked for your help in choosing which images I should enter and I actually only entered one of those images and two others that I didn't post in that blog entry. Well, the two others didn't make it and I was going to post them here to show you which ones they were, but I didn't want people to ever see those pictures again and look at them in a different light so I decided to only post the 'approved' entry.

By the way, hubby also got two in! So happy for him...after all, he and my Photography 101 instructor taught me most everything I know! So if you're headed to the O.C. Fair this year, this image (and two of hubby's) will be there! Who knows...maybe we'll win ribbons again...a girl could hope. :)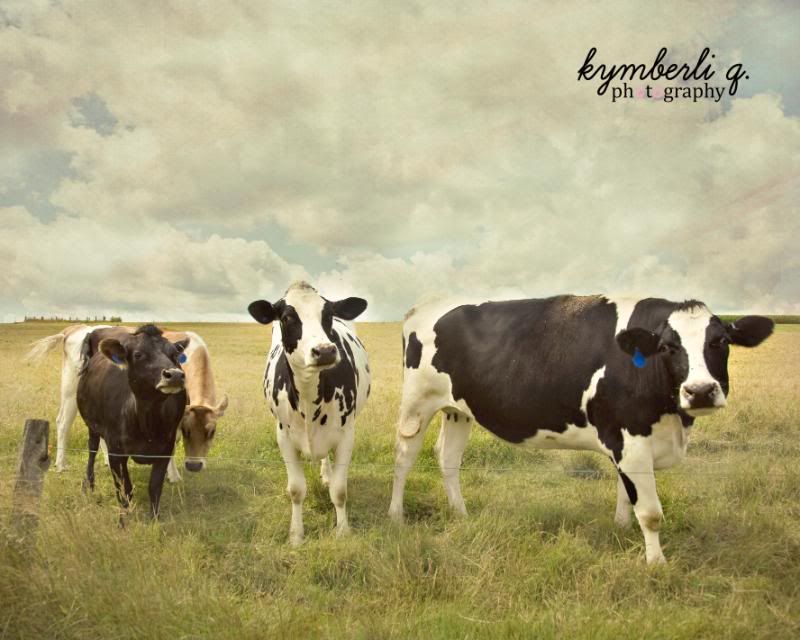 P.S. I took this image while visiting hubby's home state. I told him, "I bet you'll never think it's silly if I ask you to pull over so I can take pictures of cows again!" He said, "No, I'll still think it's silly." Ha!