I follow a LOT of blogs. A LOT. Photography blogs, crafty blogs, 'mom' blogs, food blogs, and 'interesting' blogs - a category for those blogs that have so much going on, I'm not sure how to categorize them. I love seeing how other people are living their lives, what creativity is out there, learning about new things...love it!

I'll be honest...I'm tired of blogging. I started to feel like I had to blog, either to keep family informed of how Riley is growing or to showcase images from sessions for people who are stopping by to check out my work. I try to keep my blog and Facebook light hearted because I do have a lot to be thankful for and I try to be a 'glass half full' kind of girl...it doesn't always happen, but I try. But I'm tired of blogging and I was thinking that I HAD to blog a couple of images from either this weekend or a couple of months ago (that I haven't blogged!). Well, when I looked over my weekend via Facebook, I thought, "Oh yeah! I forgot about that!" while looking through my pictures. How crazy is that?! It was just today and yesterday! But sooooo much happens and we tend to forget the little things...and it made me appreciate my blog and the blogging process a little more. So this entry is for me - a reminder of (some of) my weekend when I look back on it a few years from now. Because if I hardly recalled some of it before looking at some of these pictures NOW, I'm certainly not going to recall it in the future - unless it's in a diary or blogged...and I'm CERTAINLY not going to go through the process of keeping a diary if THIS seems like a chore sometimes. ;)

So "Cheers" to my blog and it's keeping of my memories.

After the gym, I spotted snow capped mountains.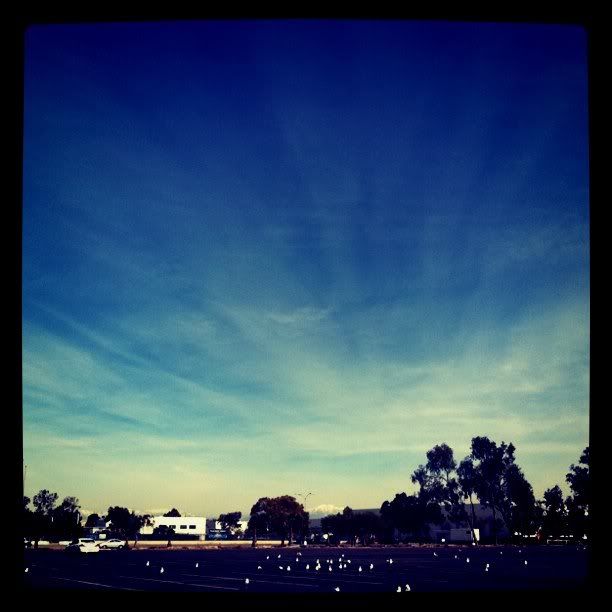 Riley has never had a topping on frozen yogurt before and I gave her a choice this weekend: brownies, rainbow sprinkles or chocolate sprinkles. She chose rainbow sprinkles. :)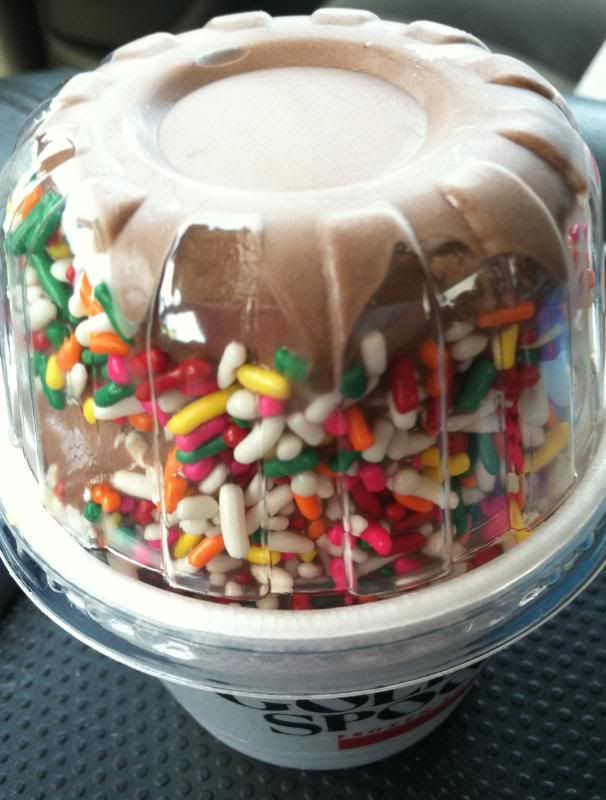 An engagement session with a friend from JUNIOR HIGH/high school!:



A funny bird performing for passerby (leaving the engagement session):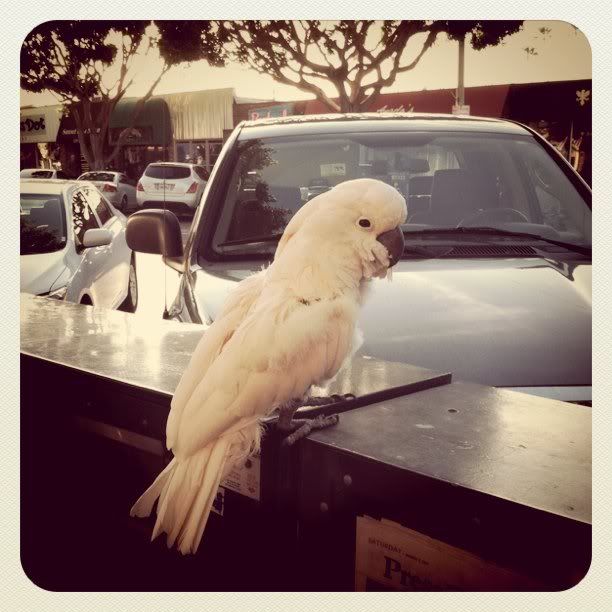 A fun birthday party where Riley experienced her first bounce house (LOVED it - this was the FIRST shot of her being in it!):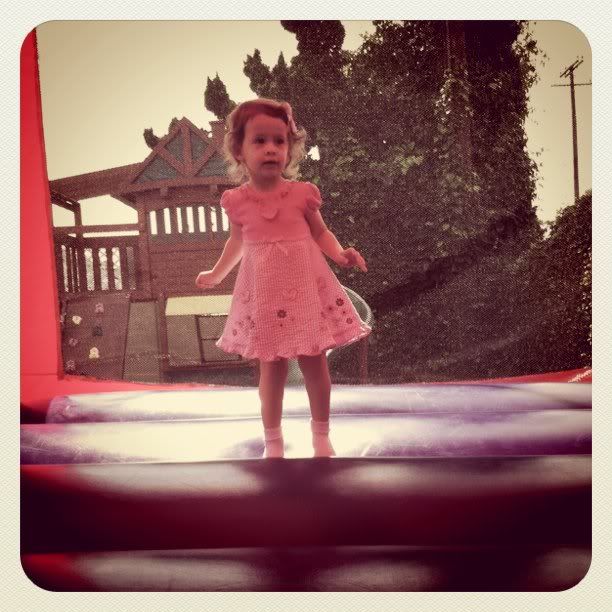 Her first banana lollipop...seriously, a banana lollipop?! No, thank you...but she seemed to like it!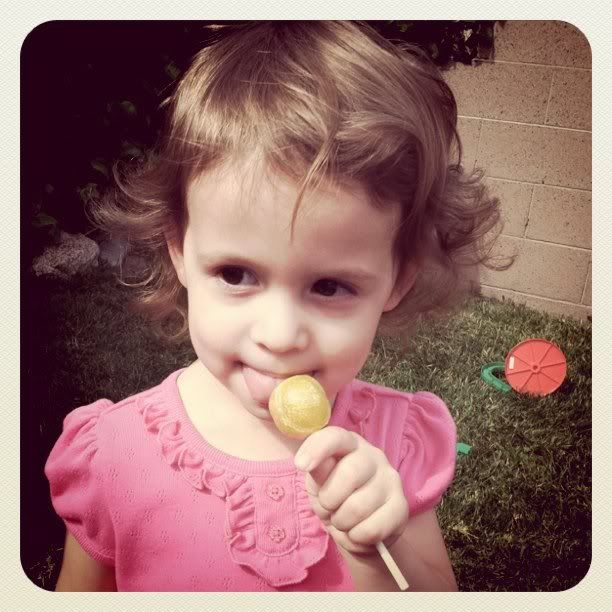 ...and fun souvenirs from a crafty party:



The not so fun part of the weekend...the price of gas. :/



And a big thanks to the Instagram app...makes documenting life fun!