Participating in iheartfaces photo challenge again this week because it was fun seeing new visitors this week and seeing their fantastic images. So much talent out there!

This week's challenge was "Best Face Photo from February 2011". I try to take pictures of Riley and categorize them by year and month now since I'm no longer doing a blog for every single month. This image was from February 23rd right after she woke up from a nap. She looked so adorable that I had to run out and grab my camera. I love, love, love this picture of her.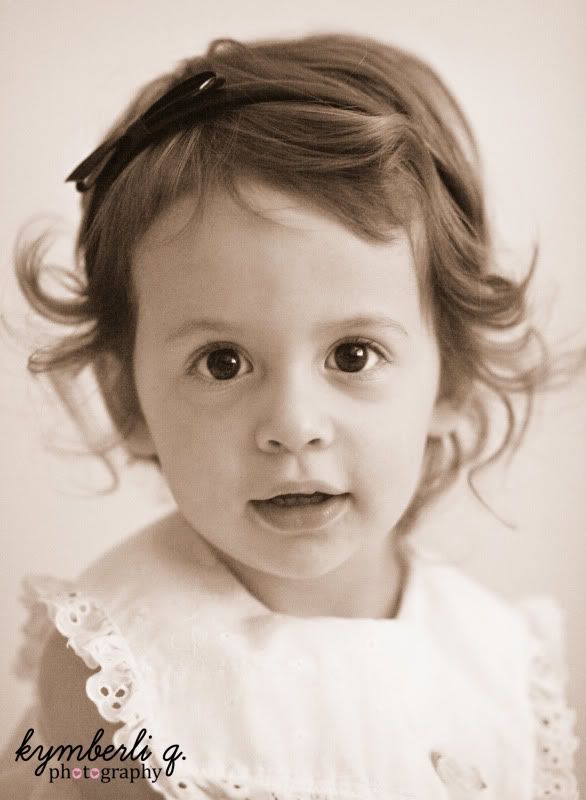 If you want to know more about iheartfaces, click on the button!