Today I winced when I saw this: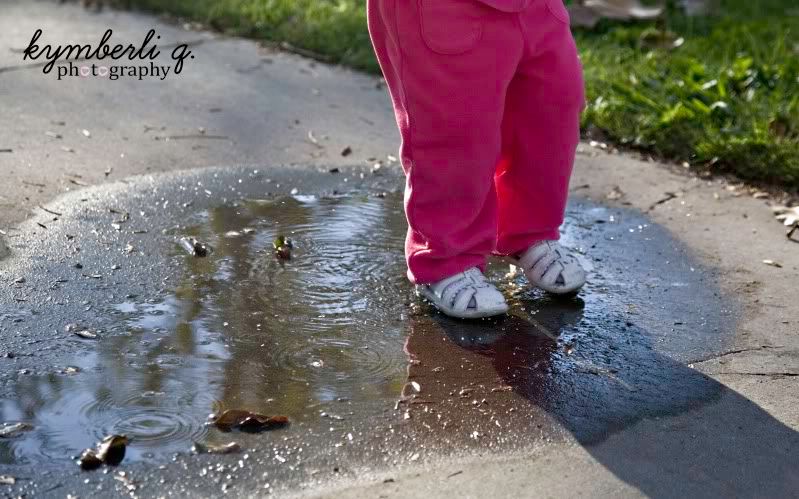 And I could have told her to stop when I saw this:



But I didn't. I let her splash in the puddle. Make noise. Get dirty. Have 21 month old fun.



And I'm glad I did. I hope to wince a little bit less and just enjoy a little bit more each and every day.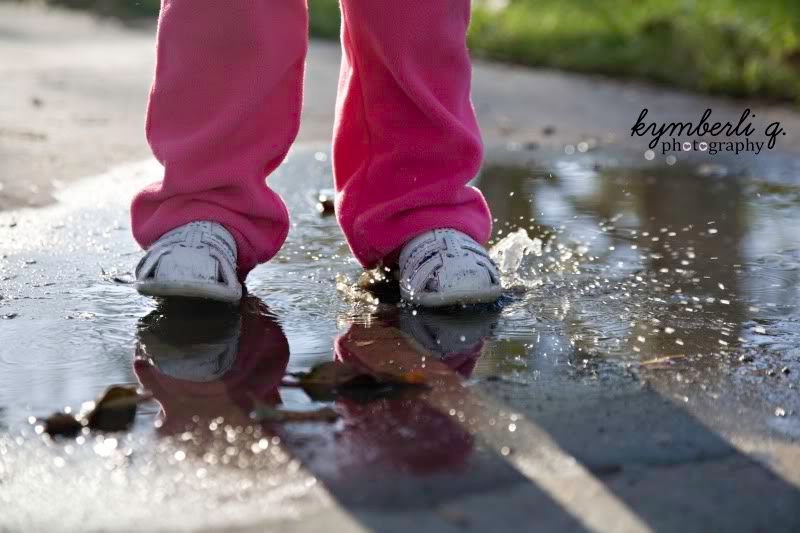 Life is like a coin. You can spend it any way you wish, but you only spend it once.
~Lillian Dickson

Have a quote you would like to share? Come join the fun!