Wednesday, February 24, 2010
Friday, February 19, 2010
I took a stroll through Naples the other day and am always in awe of the beautiful city that Long Beach is and the gorgeous homes in this area. As I strolled by the homes, I wondered what these people did for a living to live here. I came across two older homeowners who were very friendly and one younger homeowner that wasn't. I wondered if it was a case of "old money" vs "new money". ;)

As I walked along the canal I saw boats going by, a gondola with a couple having a nice afternoon, paddle boarders, etc. Maybe Al and I will rent a canoe or something this summer and have that experience too!

I just snapped a couple of images that I found interesting/pretty. Enjoy!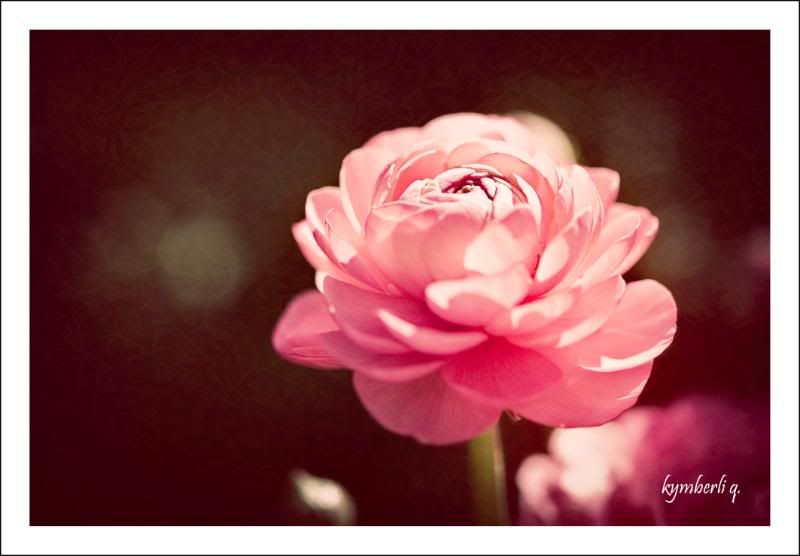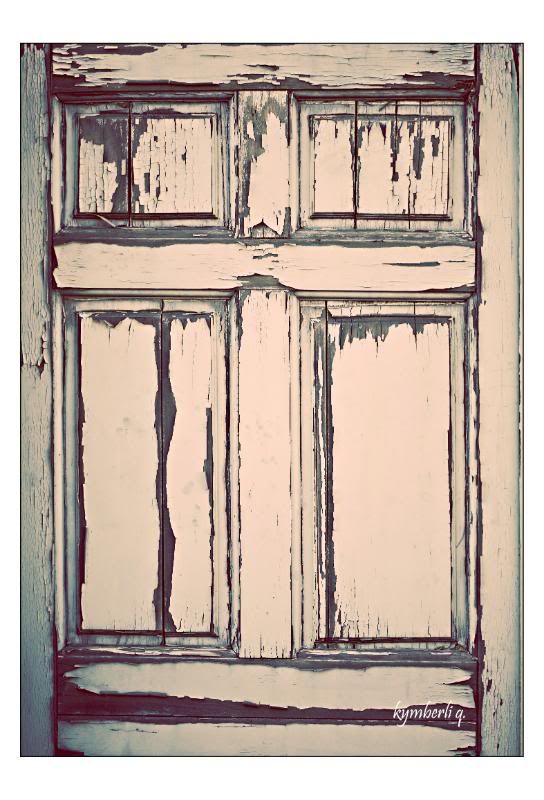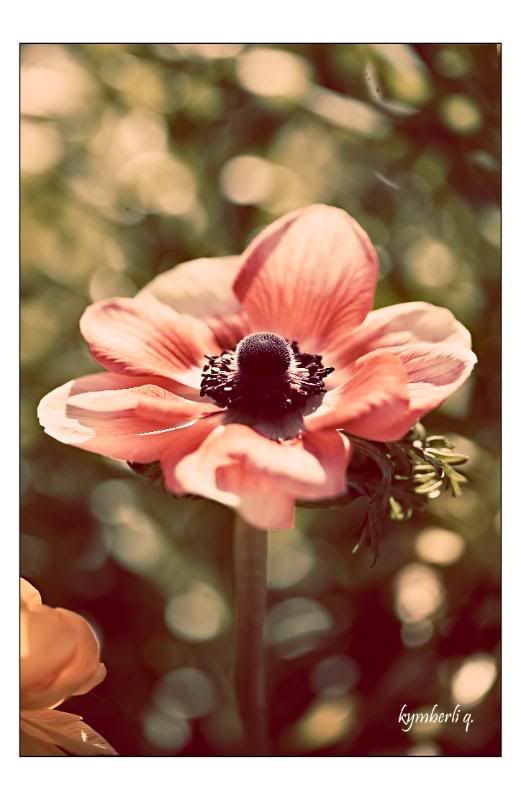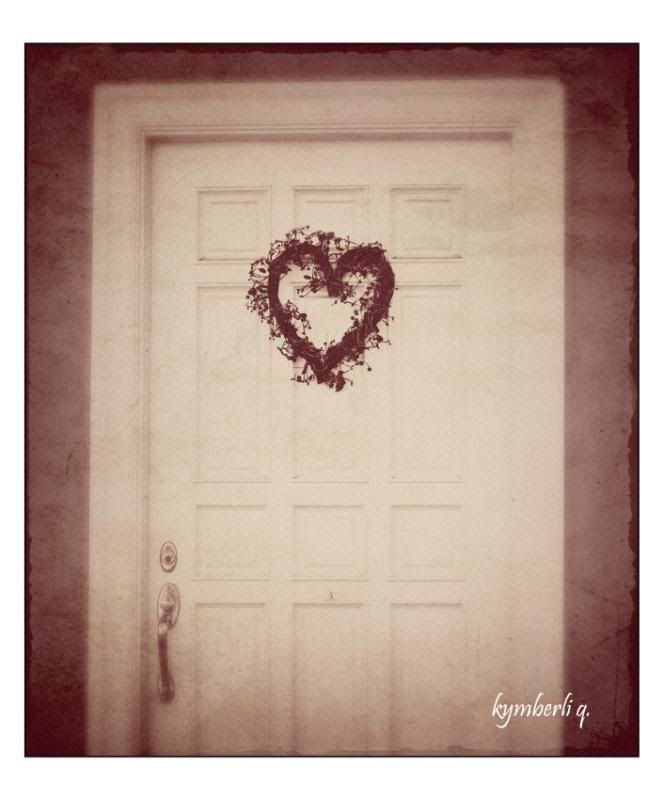 And one of my new favorites of Little Miss. :)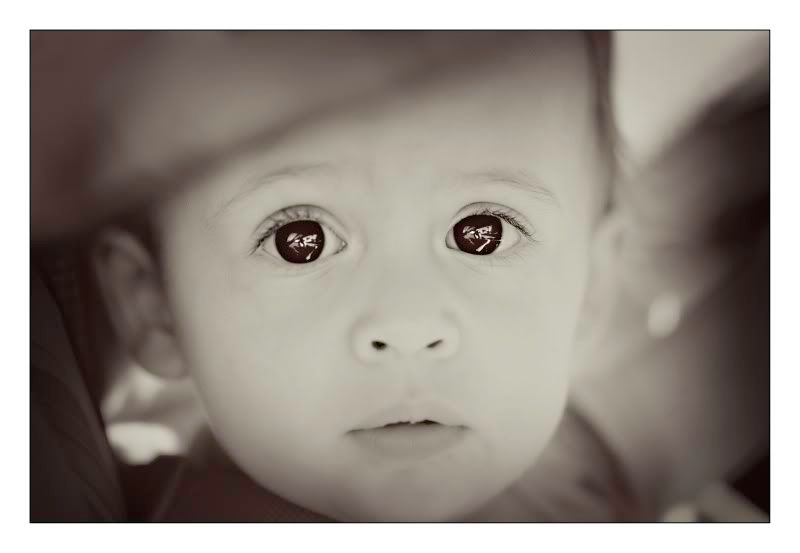 Sunday, February 14, 2010
Wednesday, February 10, 2010
Saturday, February 6, 2010
Friday, February 5, 2010