Dear Riley Grace,

Two more months until you are 2! I can't believe it!

Things are about the same. Size 4 diapers. Some 18 month clothes, some 24 month, but those are baggy on you as well. Shoe size is 5 to 5 1/2 depending on the shoe.

I'm happy to report that this month was a bit easier than last month! You're really starting to understand the whole discipline concept so that helps making things easier. You're a really good girl for the most part and we even received a compliment about you from a stranger when we were at dinner one night!

Not sure what to say that hasn't been said in the last 22 months! We love you so much, Riley Grace!

Recap of last month:

We had a fun little Halloween get together with the MOMS Club: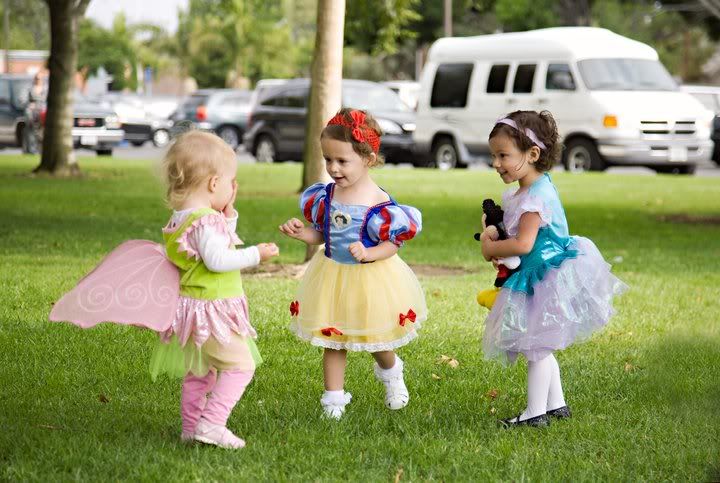 Play time at the park. Love, love, love this photo of you: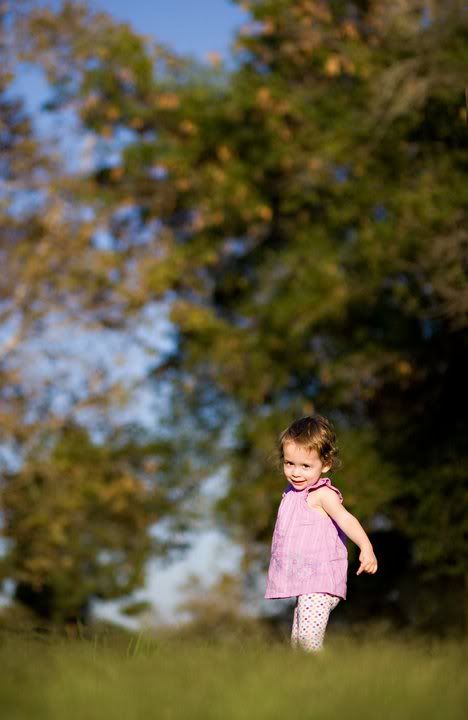 You rode a supermarket horse for the first time and you asked Mommy to do it again so we did it again after the store. :)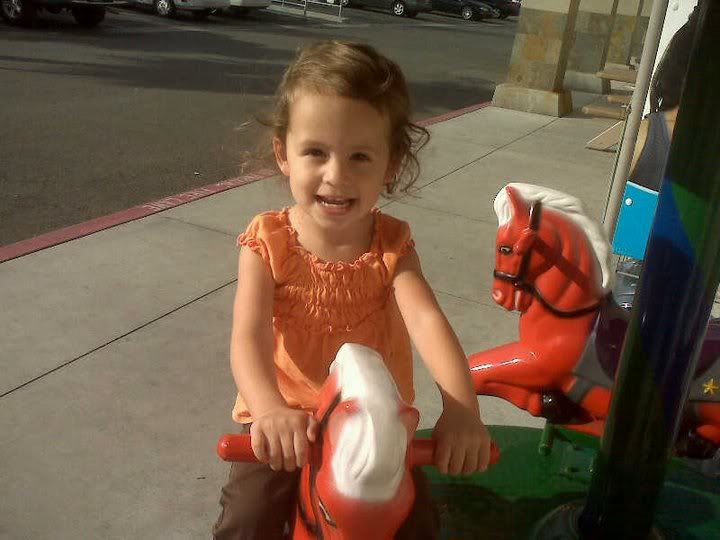 Play date with the MOMS Club. Your new little friend - so funny that you both wore the same headband. This is also your 'chhhheeeesssseeee' smile. :)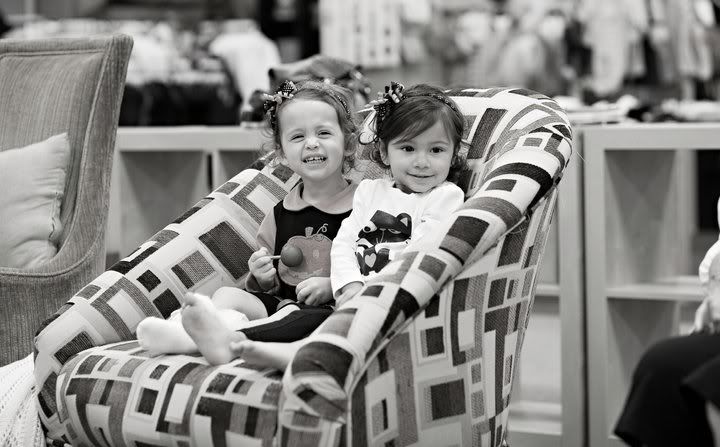 Play time at the park with Daddy. He put your license plate on your wagon!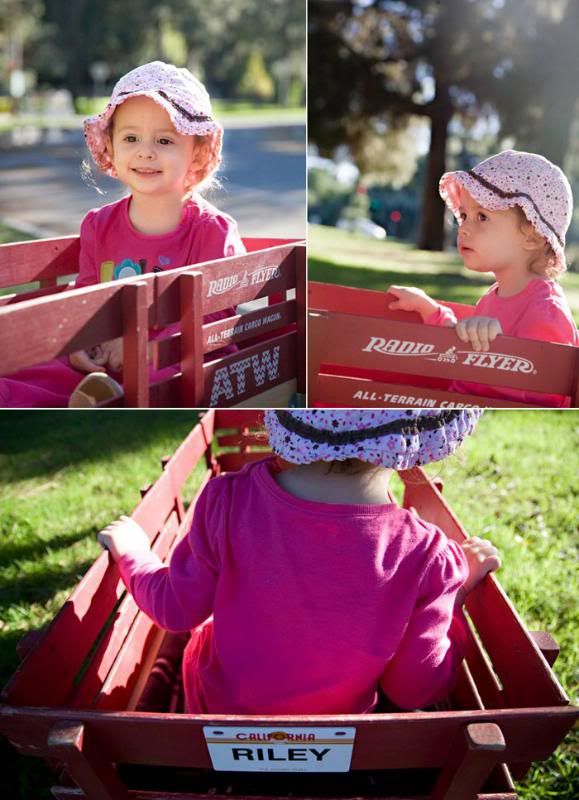 Lots of library story time. This was on the way home - you put the hat on yourself.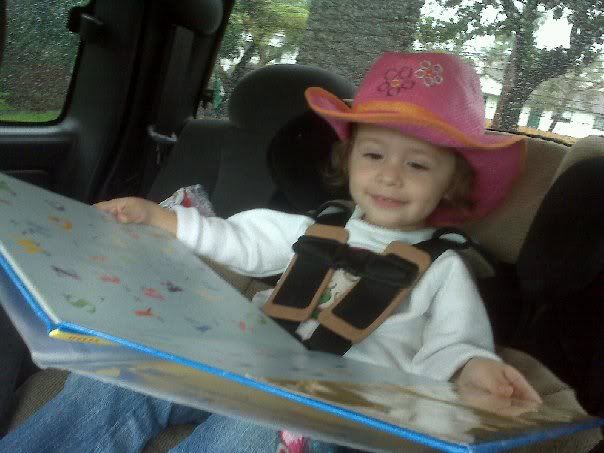 We participated again in Justin Rudd's Haute Dog Halloween parade - for dogs and kids. I was so worried about this costume. I bought it at a consignment sale for $12 when I already had a Raggedy Ann dress for you (but no wig). You hated it when I brought it home and wanted nothing to do with it. Then Daddy had a good idea one night and said we should practice trick or treating. You reluctantly put on the costume but after that night, you wanted to wear it all the time! You even wanted to wear the hat to bed one night and cried because you couldn't! We let you wear it for a little bit and then took it off. :) You LOVED the costume by Halloween and even wore it to a library story time when they told us costumes were welcome that week. Everyone LOVED this costume. It was the best $12 I've ever spent! Daddy was the 'farmer' in the parade with you. :)



And it wouldn't be a month in the life of Riley without a few trips to Disneyland!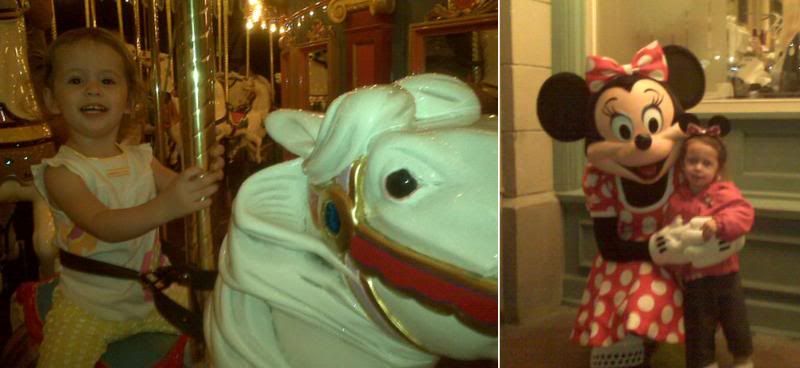 I love, love, love you baby girl!

Love,
Mommy