Wow. Jody and Bobby had such a fabulous (HOT) day! Al and I go back and forth on whether to shoot anymore weddings...if every wedding was as fun as Jody and Bobby's we'd sign up for a lot more. I cannot even begin to tell you how great all of their friends and family are. EVERY single person made us feel comfortable and welcome like a friend, not like a vendor. The day was just relaxed and light and nothing felt "artificial". There was real love and joy flowing for these two. They are just GOOD PEOPLE. One of my favorite couples EVER.

The wedding/receptions was held at Tivoli Too and it was such a beautiful venue (and all the staff that we encountered were just wonderful).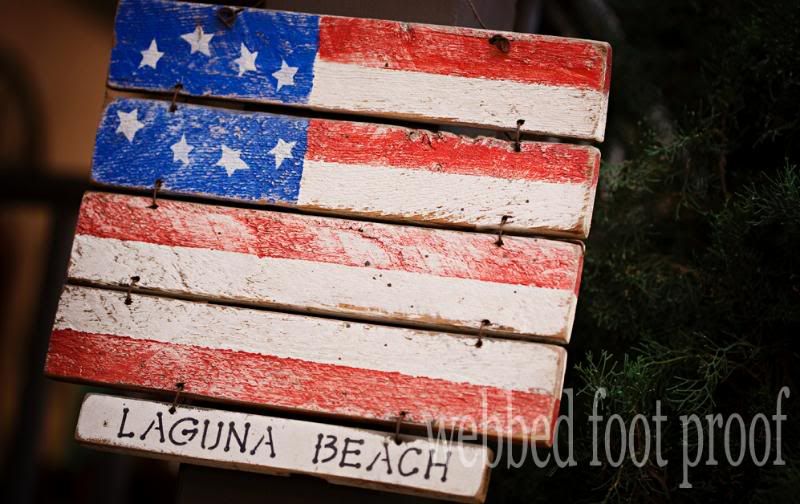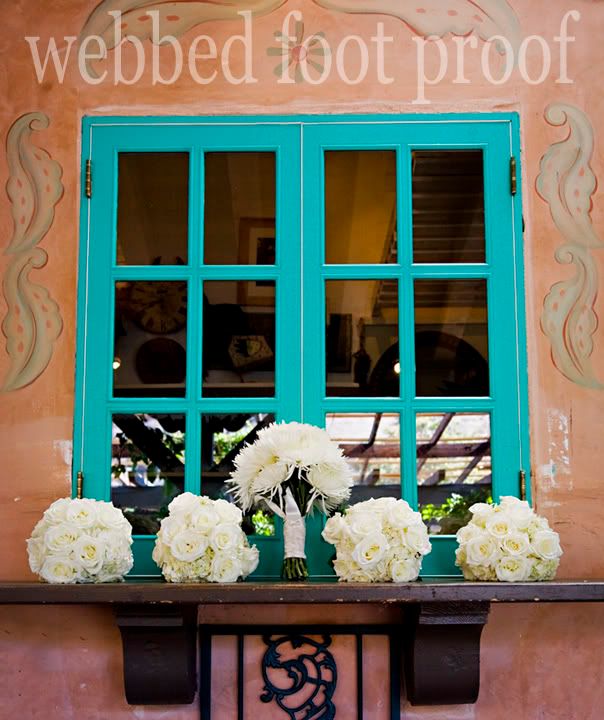 Jody's dress was GORGEOUS. I couldn't get over how beautiful she looked in it.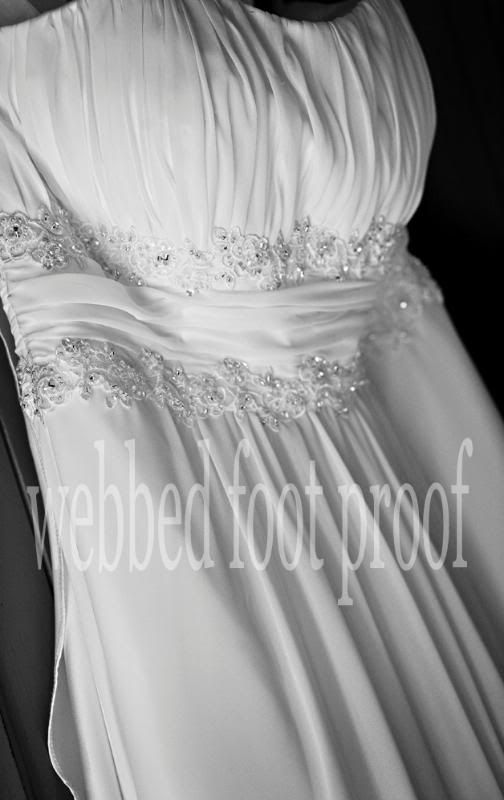 I love this image of sis helping Jody...mom taking pic.



I have this shot in original color, but I muted it for the blog post...I just liked the softness to it. Jody and Bobby are a couple of faith (Praise God!) so I intentionally left the angel in.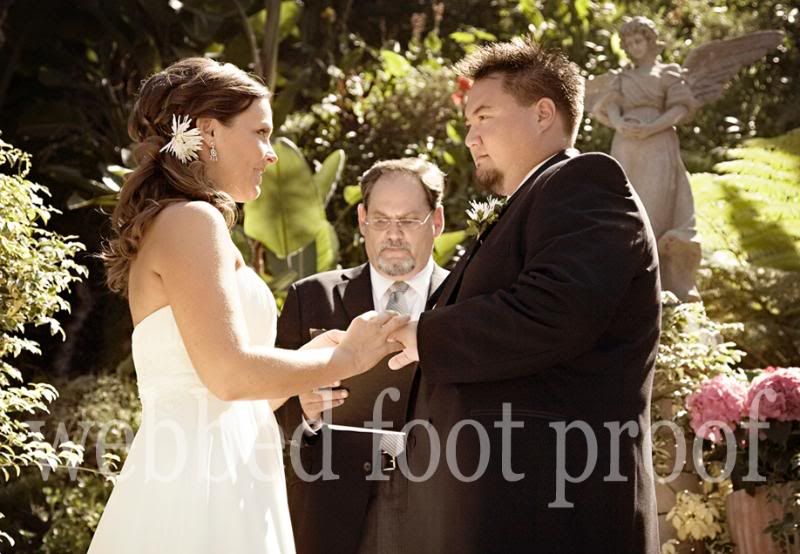 Big thanks to our friend Scotty who referred us. Scotty and I met on MySpace about four years ago (?) and yesterday was the first time we met! Ha! Crazy! He is wonderful, just like Jody and Bobby...good people surround themselves with good people.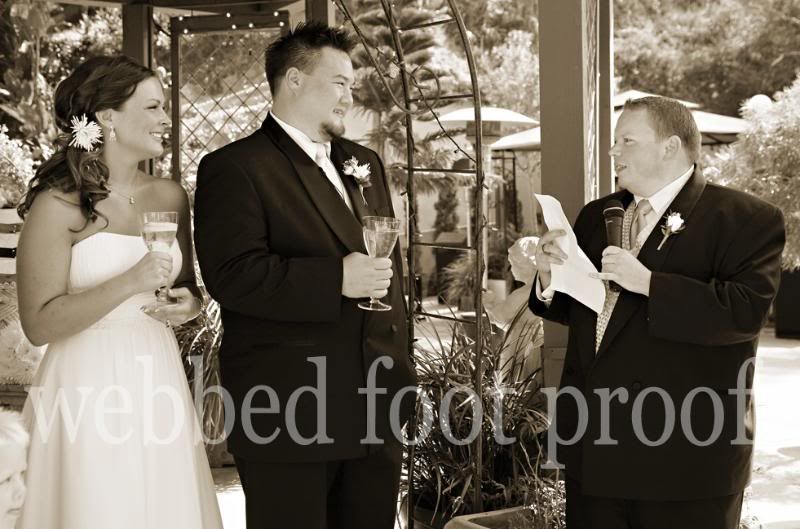 I couldn't put my finger on it, but there was just something special about the relationship Jody had with her dad. I couldn't decide which image I liked better and they both make me smile, so I included both.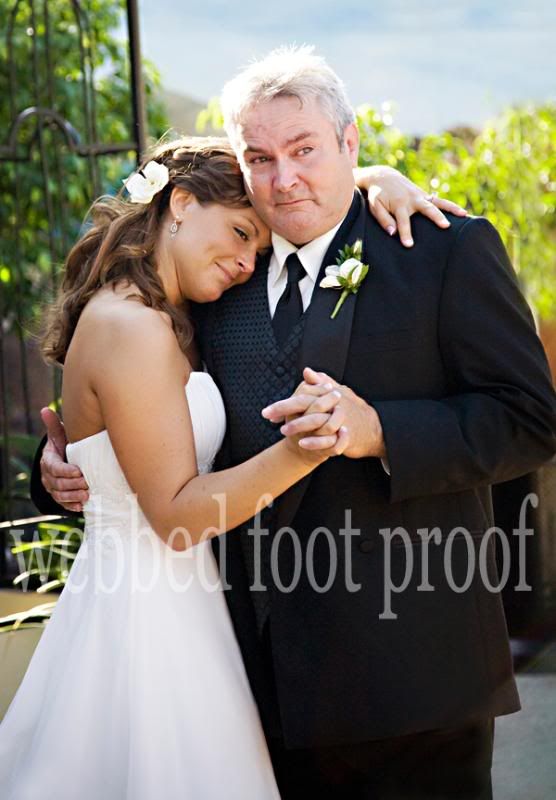 We headed down to the beach to get some last shots before we left.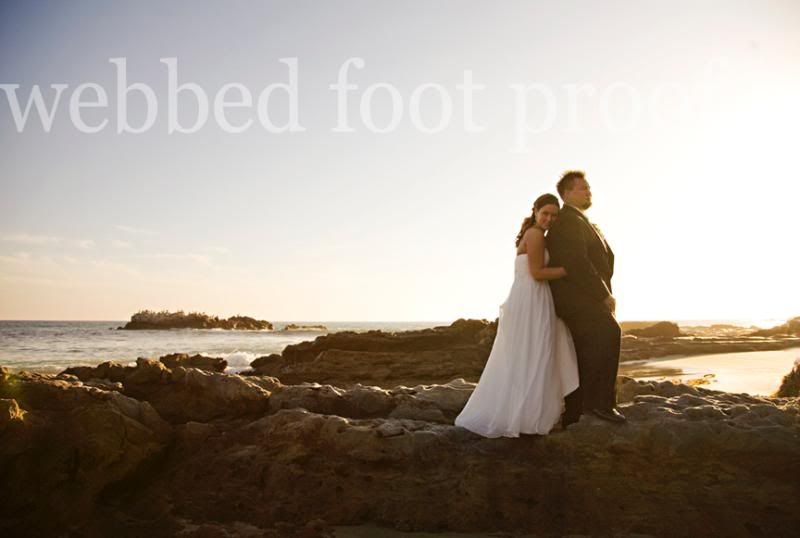 Jody and Bobby (and friends and family), thank you for allowing us to share such a wonderful day with you. We wish you NOTHING BUT THE BEST!!!!