My life as I know it is about to change. At least for 12 weeks. ;) Al and I and three of our friends are joining the Long Beach Losers. This girl is going to need all the inspiration she can get. And that means some new music on my iPod, visions of collecting cash in my head, thinking of my baby girl being proud of her mama and a new pair of Nikes doesn't hurt.

These will be two of my best friends in the next few weeks. Along with the treadmill. And along with some fruits and vegetables.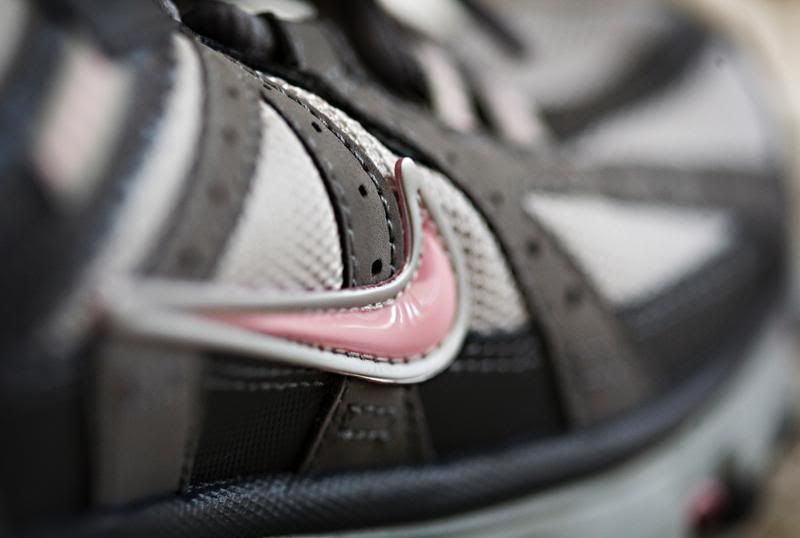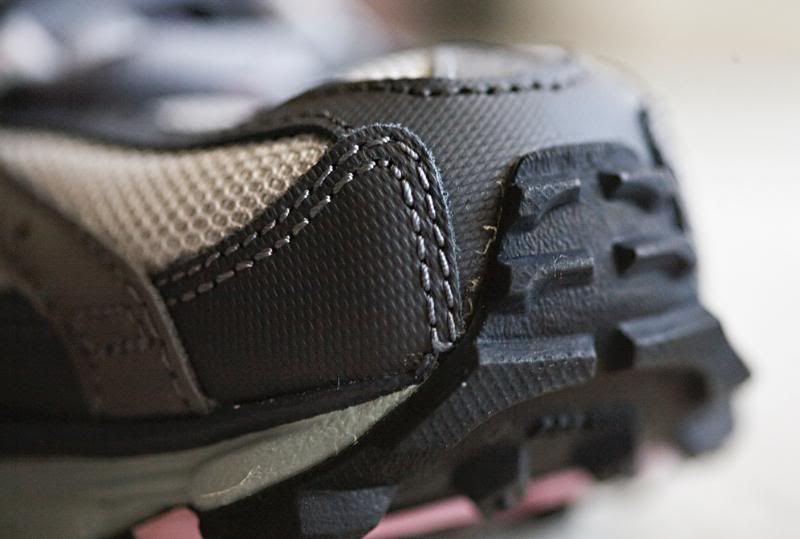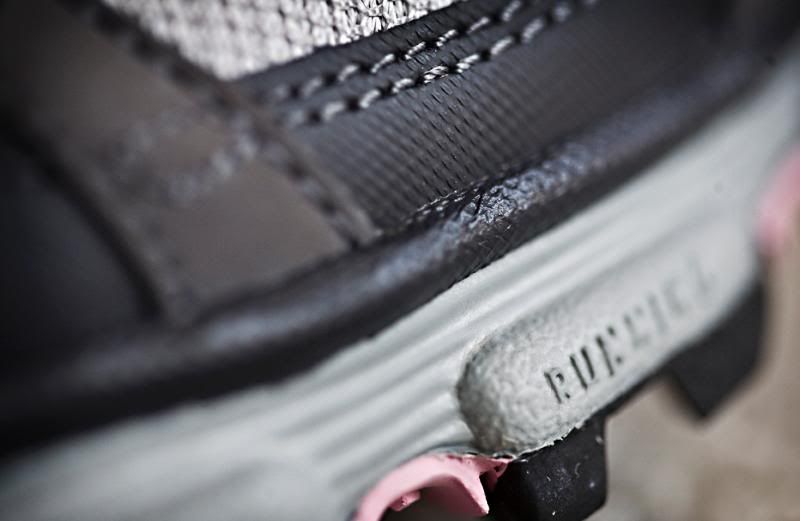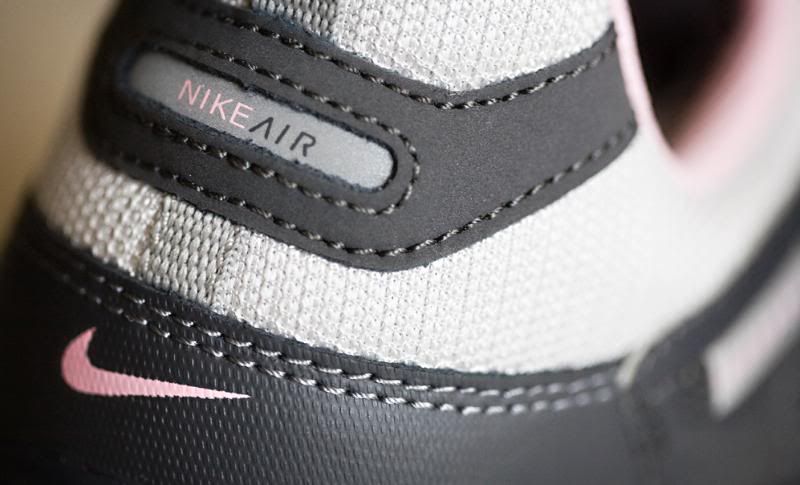 And if a new pair of pink running Nikes isn't enough, some pink laces, skull and heart socks should help do the trick. Whatever it takes.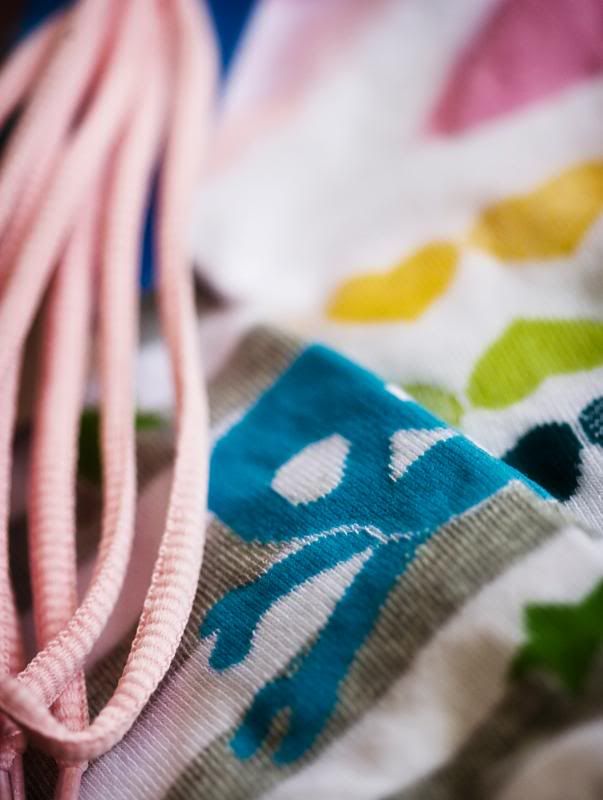 What's the slogan? Just do it. ?

I can. And I will.