I have tons of family holiday images, a newborn session and the rest of a different wedding to edit, but I thought I would put up a quick sneak peek of Mike & Jacque's wedding at CBS Studios.

I have all of these in color but I really liked the de-colorized versions since it was on a studio lot. I kinda gave me an old movie type of feel when working on a couple of images. Mike told Al not to worry about the cameras, lights, cords or whatever is in the way...that he wanted those in there...I think that REALLY adds to the studio feel and I loved that when looking through the images.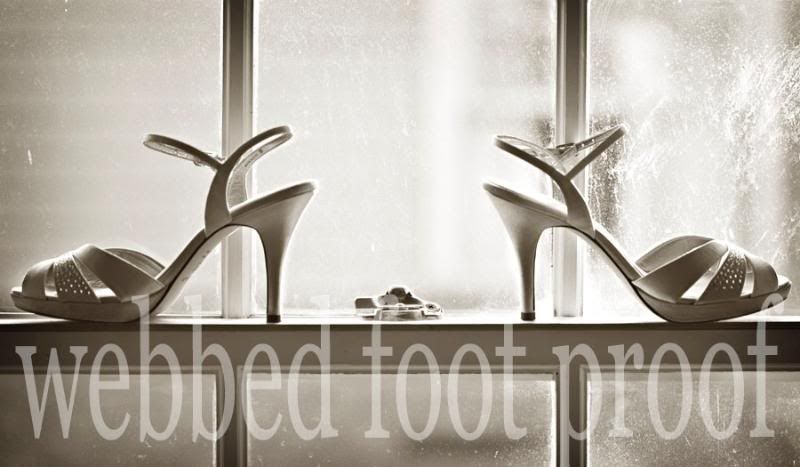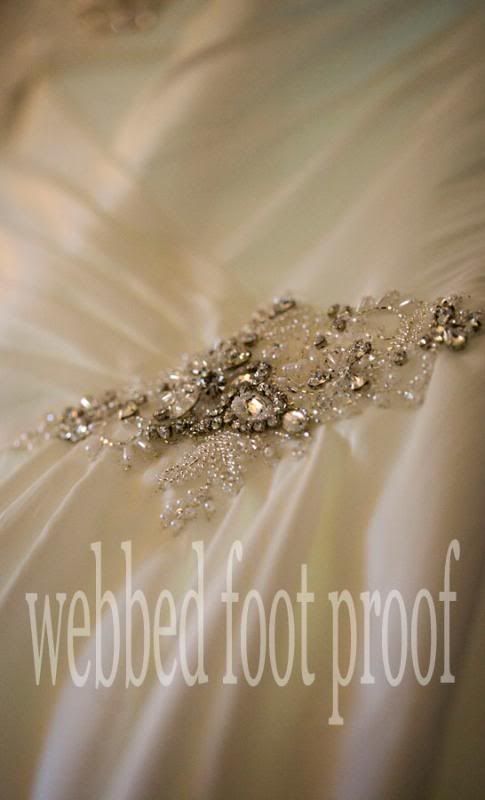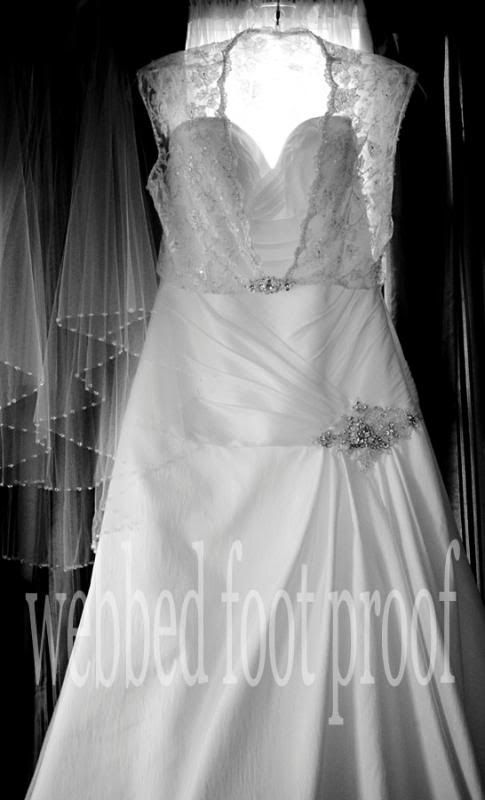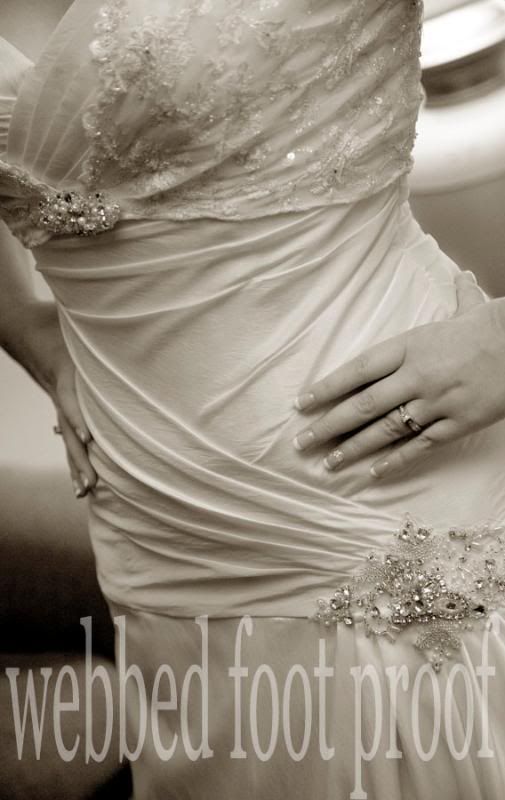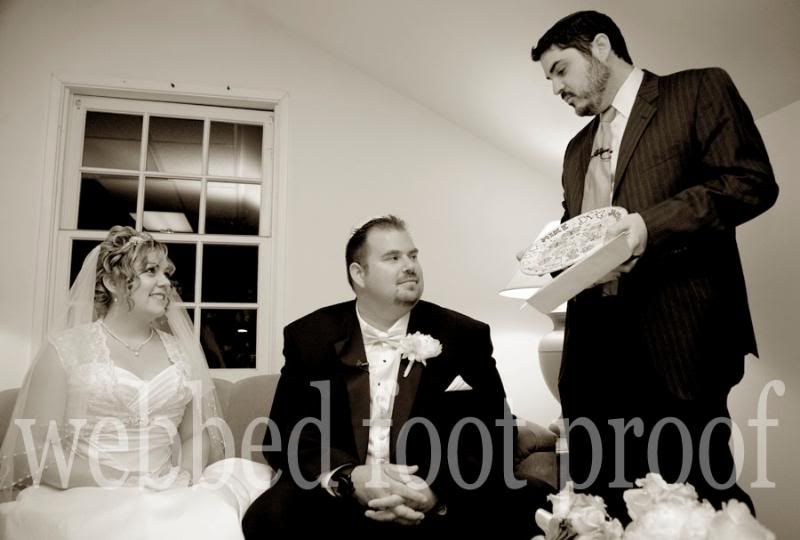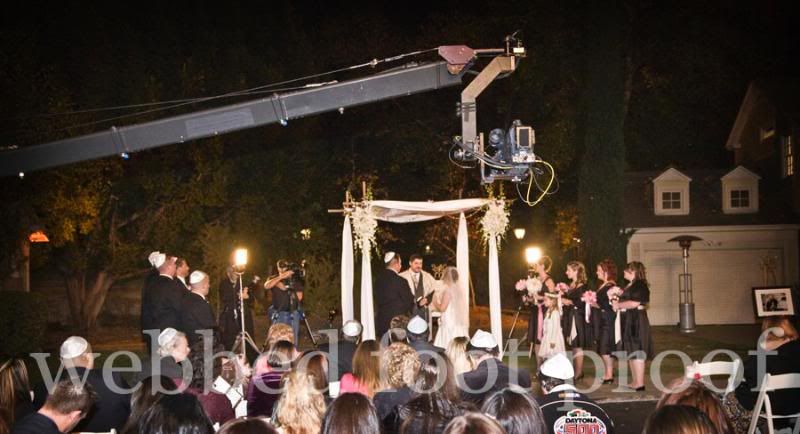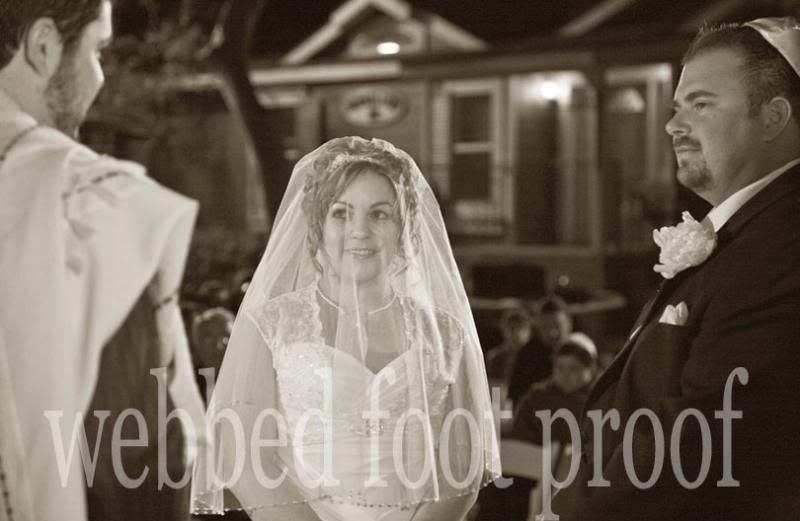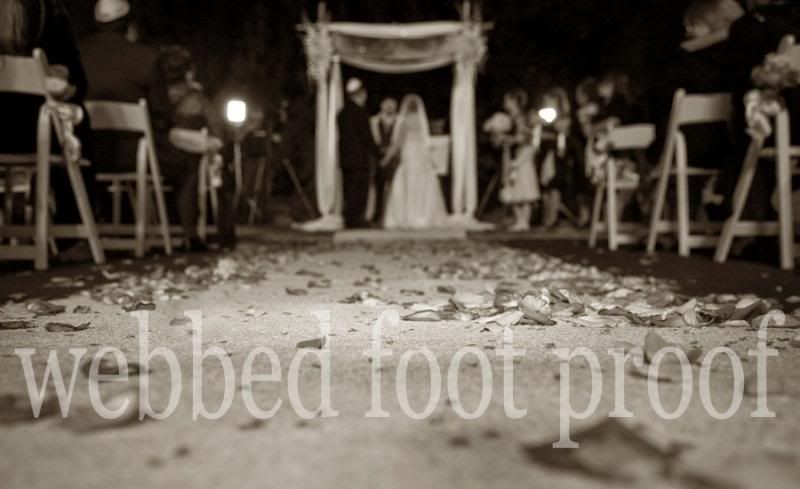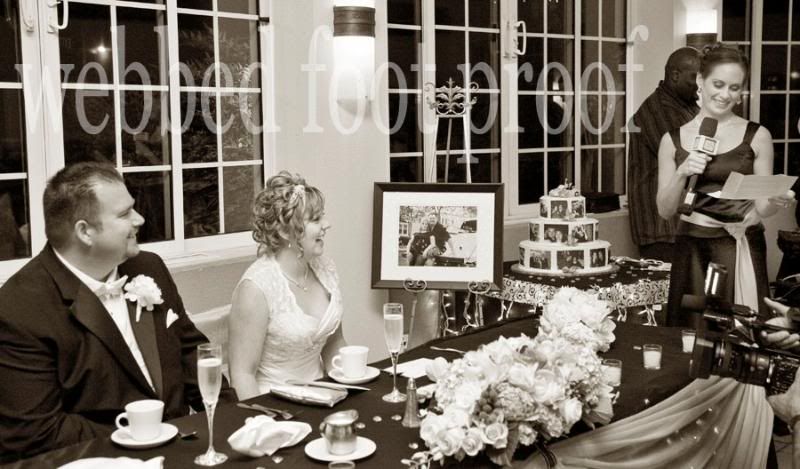 ...and...fade to black.