A few more photos from last weekend. I'm telling you, I just might milk these til Saturday. :)-

We updated our website with images from the wedding. Again, I cannot say enough about Jason from In Good Company. If anyone is planning an event, I would not hesitate to recommend him. He is so friendly, professional, and even though this isn't my favorite word to use, pleasing. As I said in a previous post, he was EVERYWHERE he needed to be and then some and he never showed ANY sign of stress. From the way he spoke to us, to the guests, to the staff setting up the tables - he was just a class act. We received the nicest e-mail from him. Jason, if you're reading this, we would LOVE to work with you again as well. Everyone on your team was just top-notch. I hope to see them all again soon! More of Jason's details coming later this week...

The bride and groom had a relative taking pictures of the day, but Jason asked them if they'd like us to take photos as well. We offered to put them on our proofing site and if they liked them, they could purchase them. Jason had them sign our release so we were able to take and post these images.

I absolutely love this shot of Soo in the bridal room.



One of the views that I liked.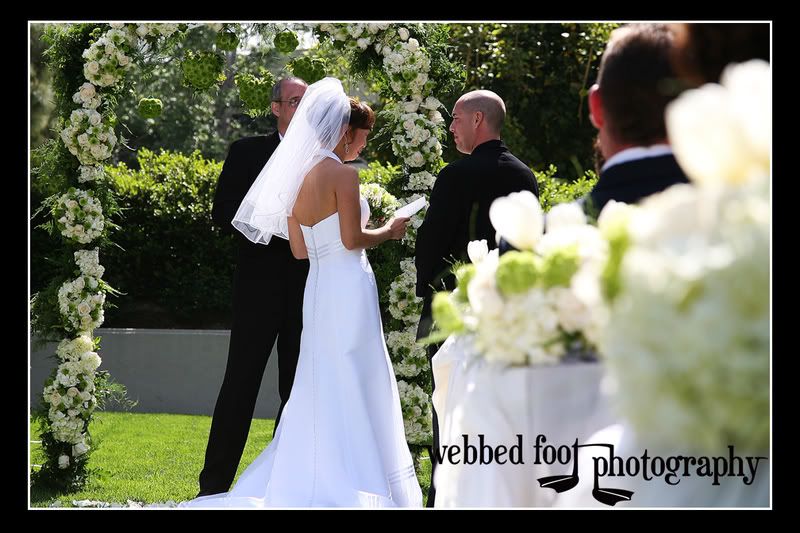 And this is becoming a signature Kymberli image I hear. I know it's done by others, but I seem to always want to crop off heads in EVERY session I have. LOL